Stirling Engine Toys
This recommendation page is dedicated to telling you where you can buy cheaper Stirling engines that are more like toys.
The items listed here are either pre-assembled or come in a kit, perfect for a fun, educational opportunity for kids.
Products are listed below by manufacturer's name.
Amazon
Sunnytech Hot Air Stirling Engine Model Toy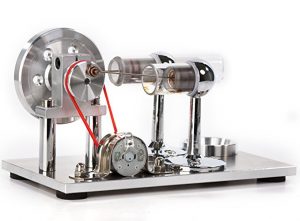 American Stirling Company (this website)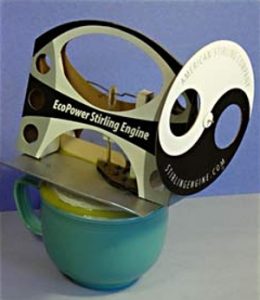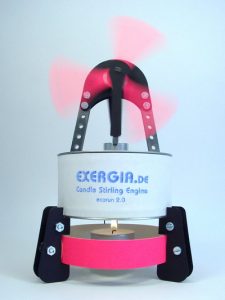 Banggood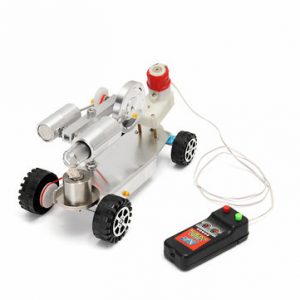 Mini Hot Air Stirling Engine Toy Kit
Walmart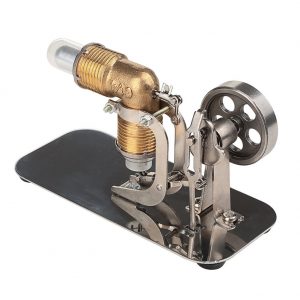 Do you have any must-have Stirling engine toys or kits?
Let us know in the comments!