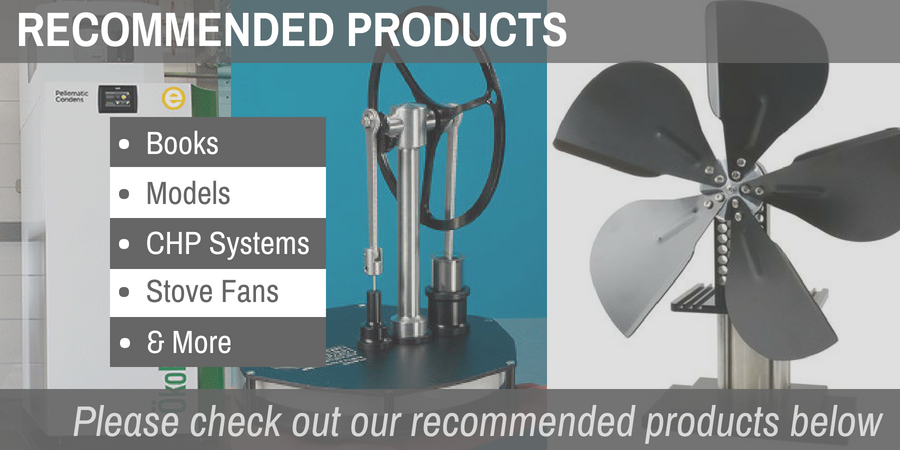 Once you're in the market for a Stirling engine, it can be hard to know where to look for a great product.
On this page, I've compiled together all of the best places I could find where you can buy a Stirling engine.
I've also added recommendation for top Amazon and eBay sellers and compiled a list of vendors throughout the world.
Click through the pictures below to be taken to that specific page.
The last photo, you'll find a link to our complete buyer's guide to Stirling engines, which has even more information.